Gallery
Here are some pictures from previous events. We will try to update this after each event if we can, please feel free to send us your photos. Here are a few snaps from Canford Summer Fair 2018.
Last August we took over Canford School and grounds to bring you our second annual Summer Fair. It was a great weekend. Everyone had a great time. We'll be back this August, we hope you can join us.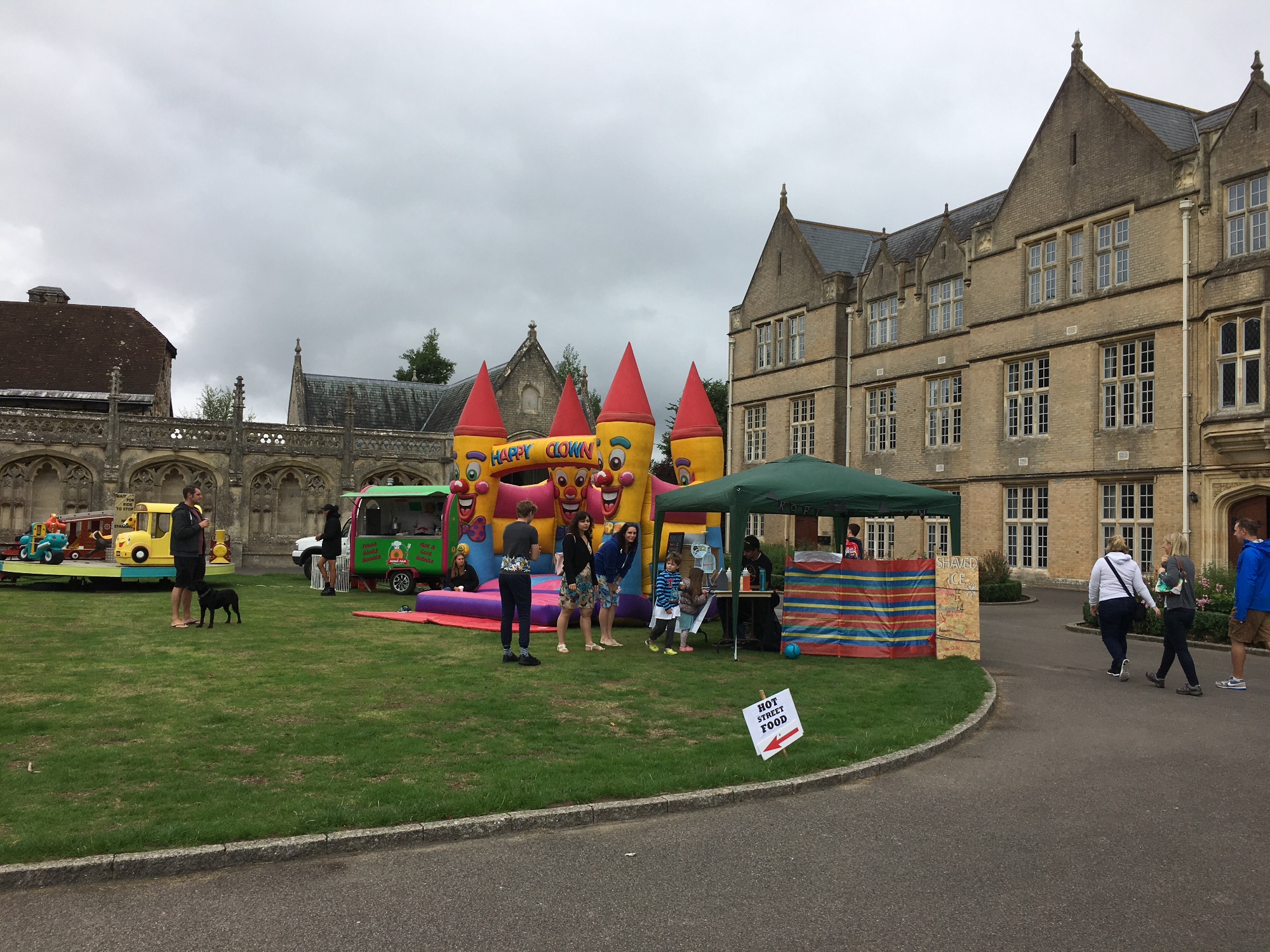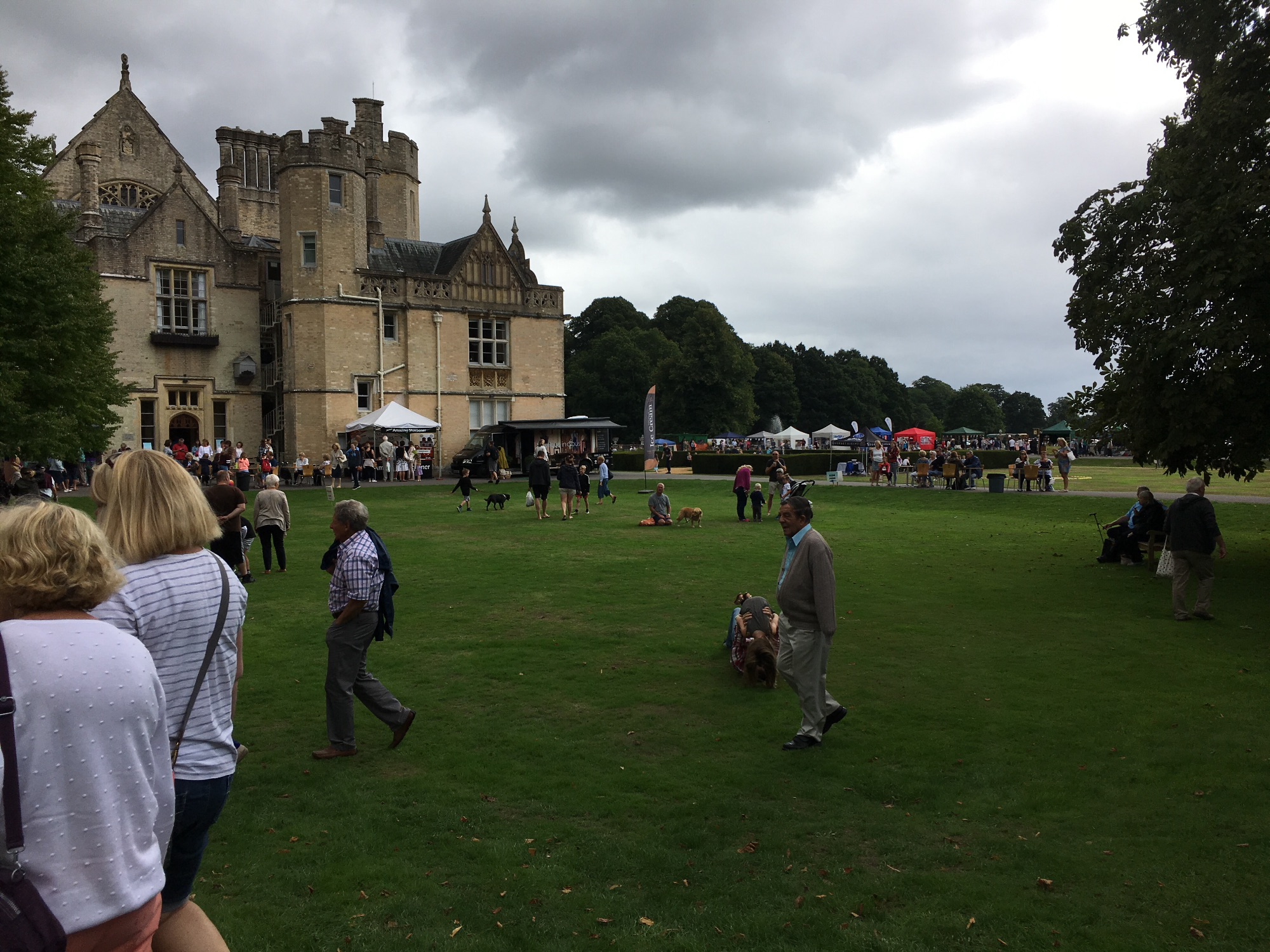 If you would like to join us at any of this years events, please call on 07519 760215
or 07889878949
or message us through the 'contact us' section of this site or directly at [email protected]
We'd love to hear from you and have you join us at our 2019 events.