Canford Summer Fair
Join us for a weekend of Summer fun on the 21st and 22nd of August, as we return to the beautiful Canford School and grounds. There really is something for the whole family to enjoy. Live music in the bar and Street Food picnic area. Kids Zone with rides and activities. Brilliant artisan food, drink and craft producers. All you need for your home and garden and our wonderful health and wellness area. Come early, stay all day. We can't wait to see you!
2021 Sponsors -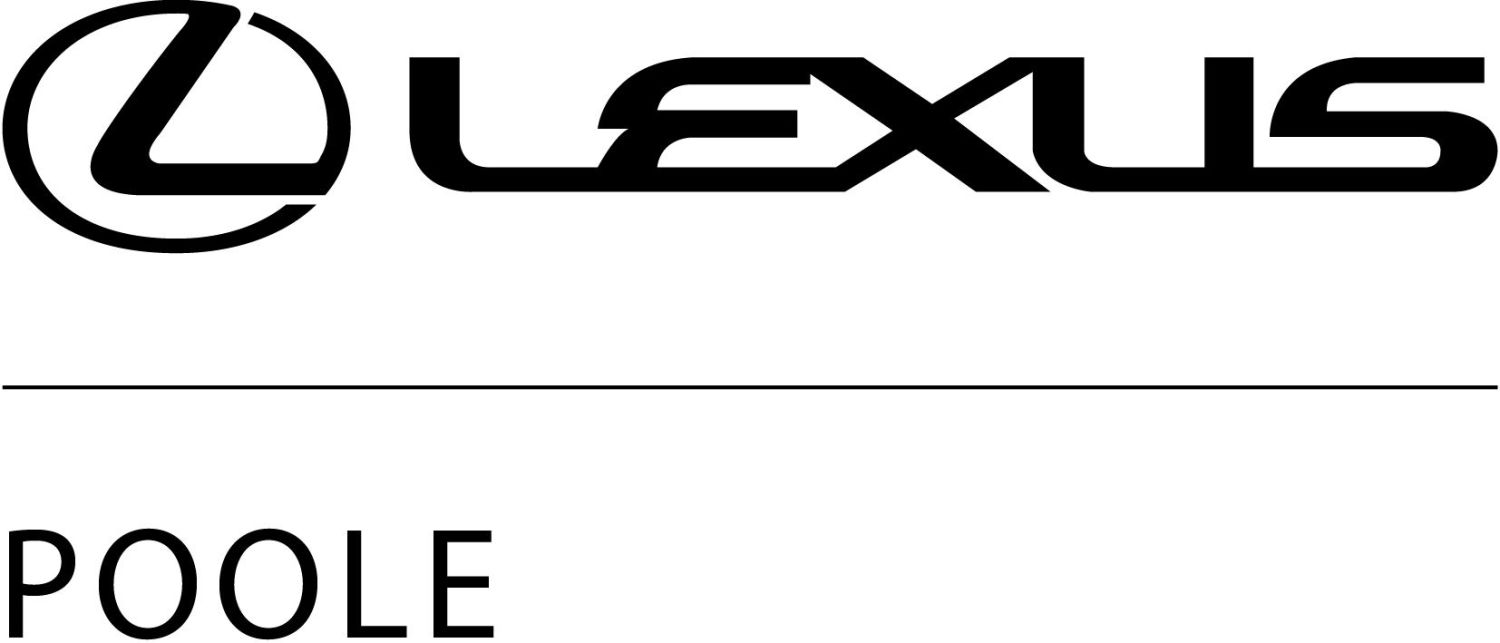 The Highbrow Clinic Aesthetics
2021 Traders -
Food Produce, Street Food and Drink -
Purbeck Ice Cream
Italian Connection Coffee
The Copperstill Bar
Bratwurst UK Ltd
Cheeky Fox Churros
Hidden Pizzas

Dave Pritchard – Artisan Cheeses
Grounded Coffee
Aston Sharpeners
The Immaculate collection - Flavoured Chocolate Almonds
Top End Deli – Delicatessen
Kate Bolton – Ma Bolton
Smith and Weston Gin Liqueurs
Dione Darnell - Chilli Jams
Robert Walker - Forest Foods

Nicks Fruit and Veg
Ann McCoulgan - Itssawrap
Mediteranian BBQ
Weymouth 51 Chilli Suaces
Dorset Lamb
MKS - Mediterrian Deli Farm
Proper by SCT
Farm Girl Sausages
Crafts -
Carey Rickson – Beaux Bangles
Galiani Glass
Laura Cullen – Bramblewood Soap Company
Tony & Suzann Duquemin – Spanish Steps
Paul Page - Hamman Towels

Duncan Smith – Duncan's Unctions
Jackie Hartwell - Love your Rocks
Tori Fallenson – Old Green Candles
Alex Daniells - Leather Craft
Jessamy Kelly - Greetings Cards
Vanessa Blunden - Framed Prints
Sara Thompson - Textile Art
Lesley Glover - Italian Leather Goods
Amanda Stock - Not Likely Macrame

Sam Sizer - Forget-me-not Jewellery
Amanda Perry - Eddie and Matilda
Jurassic Coast Trust
Artizanola Ceramics
Dorset Wildlife Trust
Jeanette Baker - Krafty Kow

Richard Watkins – Watkin Art
Janet Shackleton - Soft Furnishing Shack
Alison Finch - Original Art

Caroline Finch – Alchemy Jewellery
Judi Belli – Jubilee Gifts
Hazel Hale - Crystals
Bridget Fox - Flamingo Paperie

Boutique in a Bus
Shelley McCloughlin – Jewellery
Elaine Bateson-Brown – Little Harbour
Gillian Rodwell - Usbourne Books

Yasmin Baxter – Fine Art Prints
Sandi Mower – Gekko Art
Wendy Brown – Off the Beach 'n' Track
Sarah Fisher – Jazzicat Jewellery
Diana Haswell – Artimis Fabric Craft, Fibre Art Sculptures
Kathy Cluett - Jewllery
Sandra Hayter - Little Dove Candles
Rosemary Locock - Animal Prints
Anna Quaddy - Leaping Frog Handmade Balms
Helena Bean - Hele Jelly Childrens Gifts
Colin James - Woodwork
Health and Wellness Area -
Sophie Younghusband – Wimborne Wellmess Centre
Jayne Smith - Hearclear Solutions
Garden and Houshold
Peakes Perennials
Northbrook Nursery
Parks Perennials
Brixworth Woodcraft
Kids Zone, Entertainment and Activities

Trampolines,
Childrens Rides,
Dinky Donuts,
Running Bear and Snowflake Falcon Displays,
Childrens Workshops,
BH Live - Kids sports
Live Music.